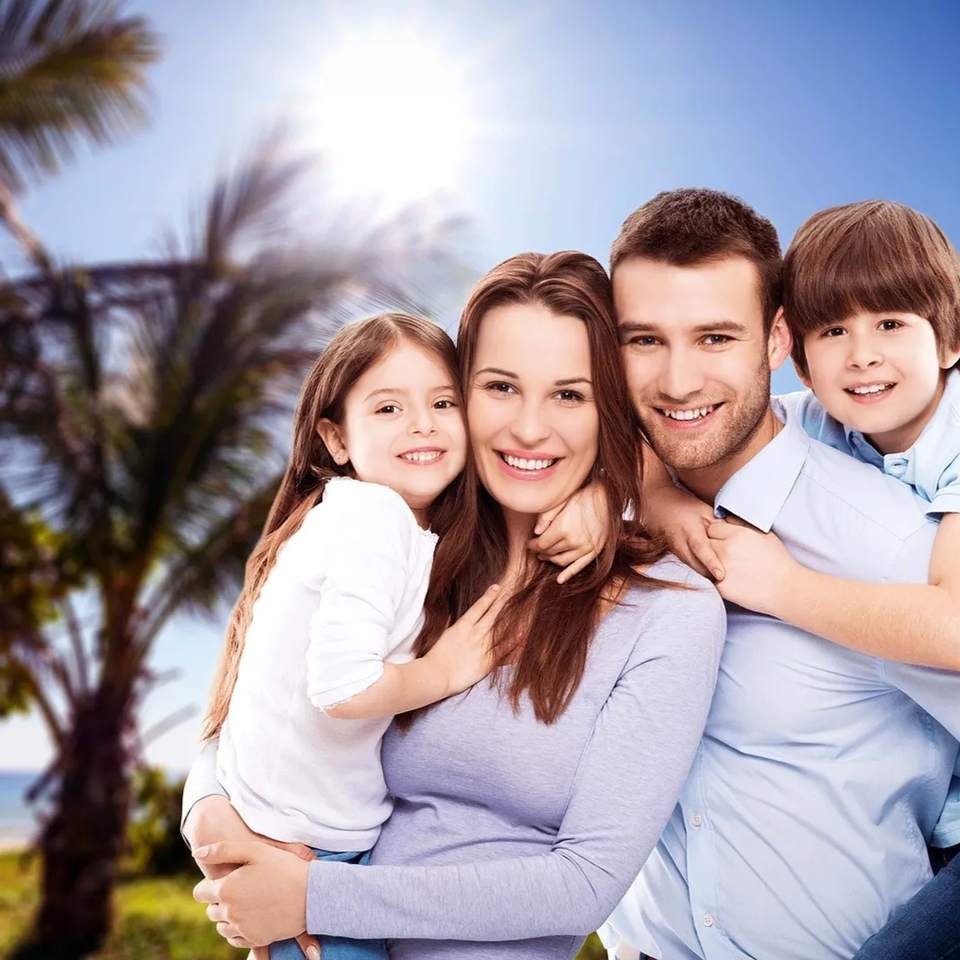 Our Life insurance policies will have you covered so you can plan to enjoy every moment with peace of mind. Our coverage options include:
Whole Life Insurance
- Enjoy peace of mind with full coverage that grows in cash value.
Term Life Insurance
- A cost-effective alternative to Whole Life Insurance that covers you for a specified amount of time.
Variable Universal Life Insurance
- A form of Permanent  Insurance that offers both a death benefit and a growth component.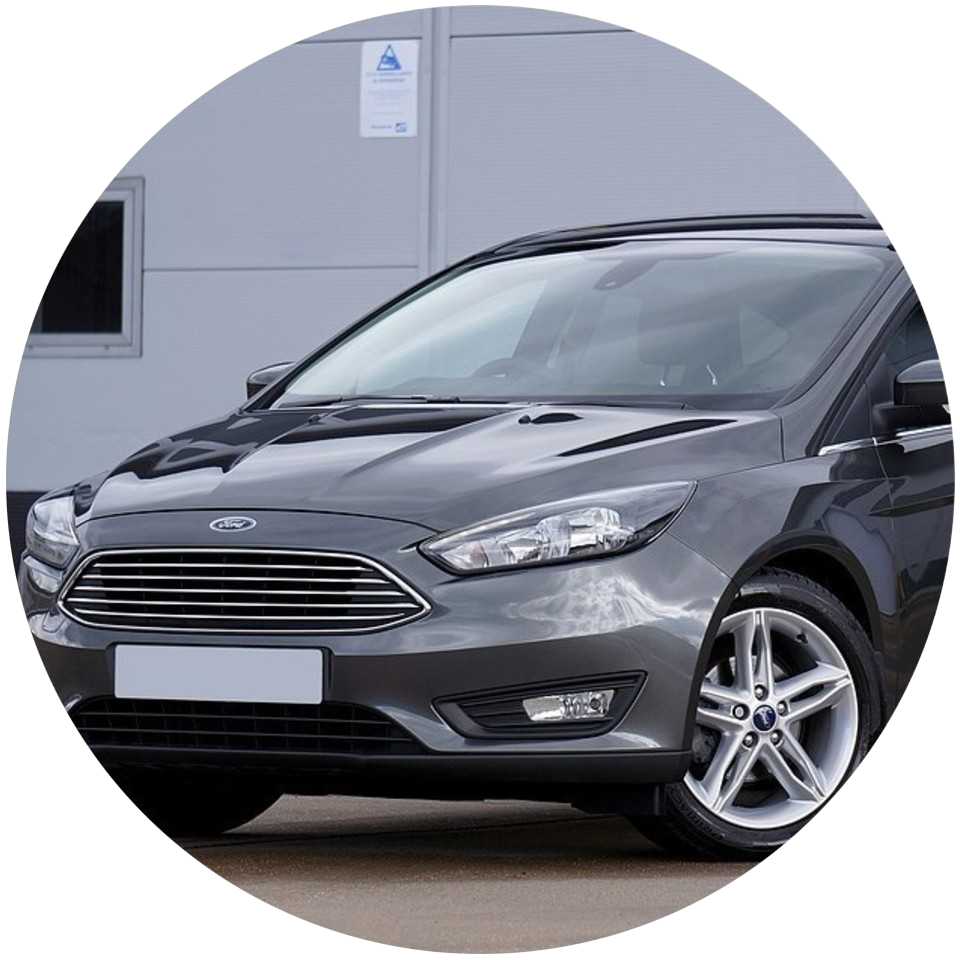 Automotive Insurance
We offer comprehensive automobile insurance for just about anything on two or four wheels. We have several different plans depending on your state and coverage needs. One of our agents will be happy to discuss what plan is best for you.

We also insure:
• Classic Cars
• Boats, RVs & Trailers
• Motorcycles and Scooters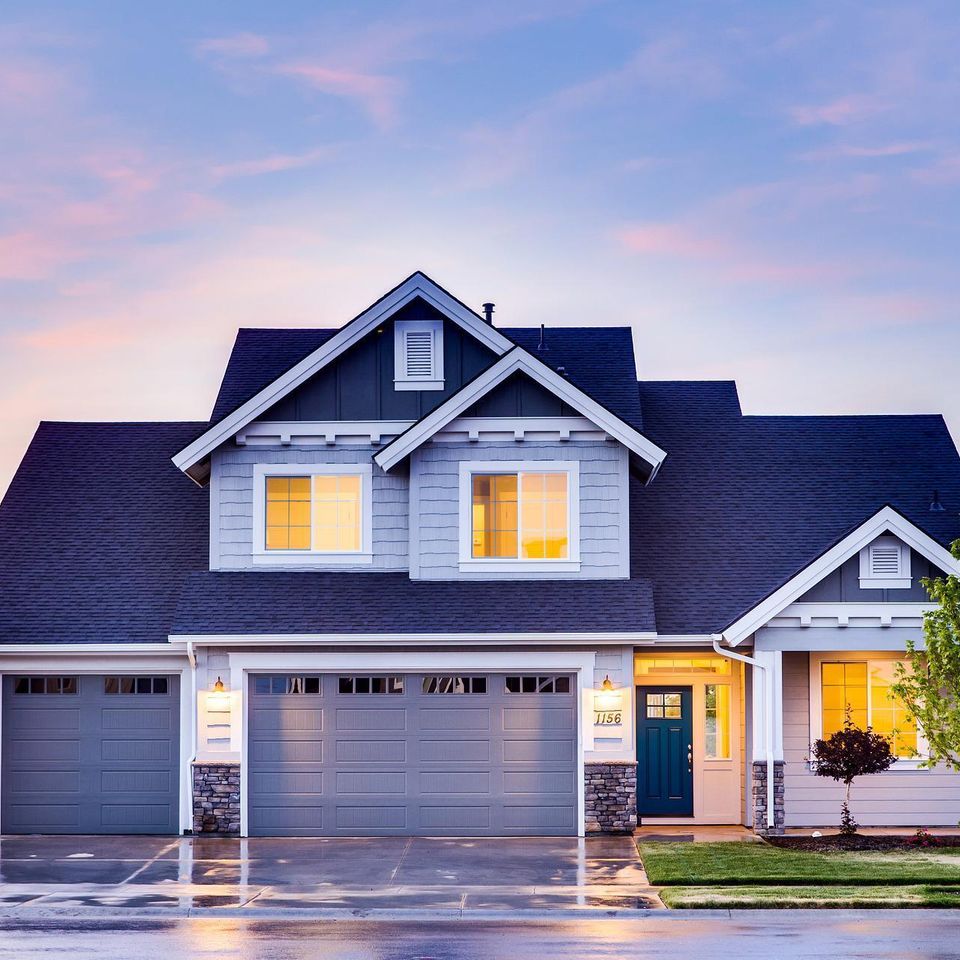 Homeowners Insurance
Protect your home and family from natural disasters, unforeseen forces, and general mishaps that happen around the house. Our coverage is extensive by default. Our agents will also give you tips on how to protect your property from potential damage.

We specialize in:
• Homeowners Insurance
• Renters Insurance
• Flood Insurance
• Insurance for Fire & Smoke Damage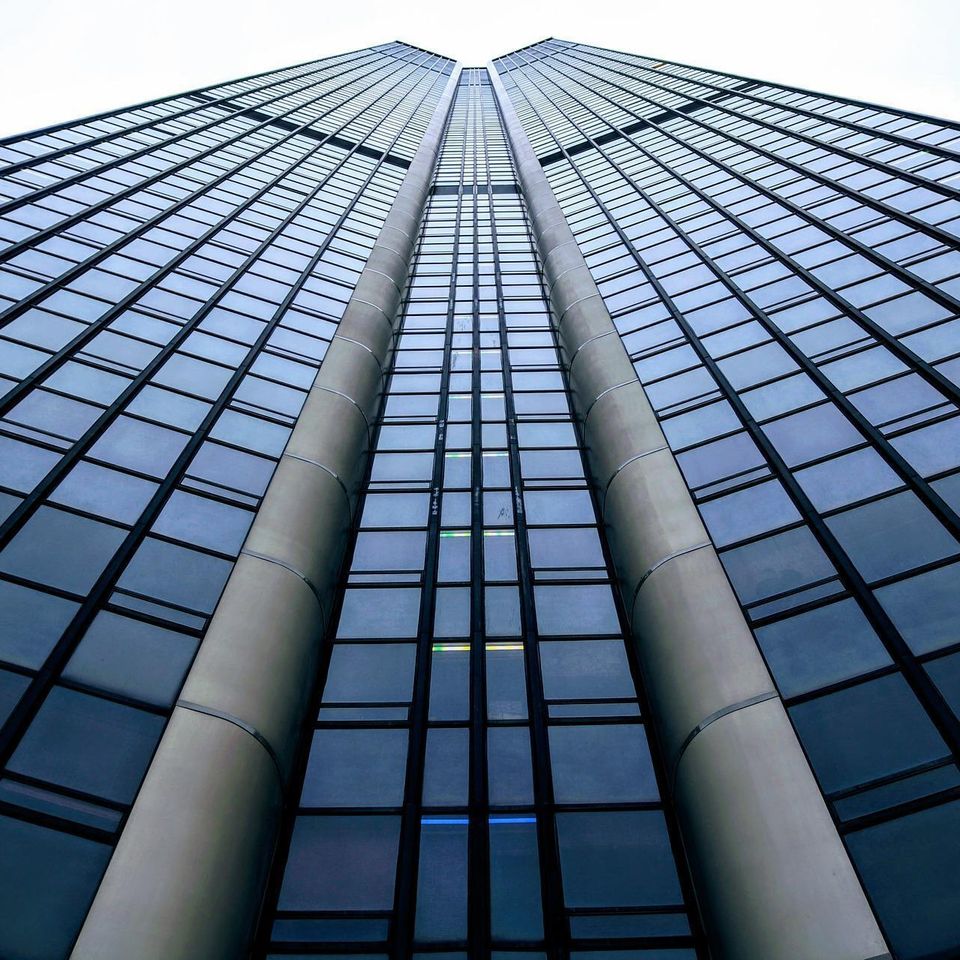 Commercial Insurance
Protect your business with general liability insurance. Without business insurance you may have to pay out-of-pocket for costly damages and legal claims against your company.

We specialize in:
• General Liability Insurance
 
Contact Us Today for a Free Quote
Submit your information below to get started.